Introduction to my series on preparation for Interviews
I have put together some looks for all kinds of interviews from an interview in a corporate setting for all of you out there who are thinking of applying for executive jobs. What to wear to if you are thinking of applying for a retail assistant post in a department store or even what to wear if you are applying for a job in fashion/advertising industry as an intern or perhaps a higher post.
I think it is important to use color, fabrics and cut to aid you when you "sell" yourself to the company. As harsh as it may sound you will be judged based on your appearance from the moment you step into the potential employer's office.
What message do you want your potential employer to get when they first set eyes on you?
Your clothes will be doing the talking.
So here we go.
I am starting with the simplest of looks.
What to wear to an interview for an administration job/ teaching job / hospital. Generally a small business or a job that is not in the Central Business District.
Why this look? It is professional but not too corporate (by corporate I mean the FULL
power suit
).
The mint green top keeps the look fresh and vibrant. This color works for me because I am a graduate just out from school and thus in a way I am "injecting" fresh and new talent to the company hence by using a mint green color I can project this message.
If you are someone who has worked in the industry for a long time and have had years of experience instead of opting for bright eye catching colors perhaps you could bring the color tone to a deeper and richer hue. Earth tones like dark brown, burgundy and terracotta are good colors to wear to an interview that requires a person to be well grounded and experienced as the colors can translate a sense of stability.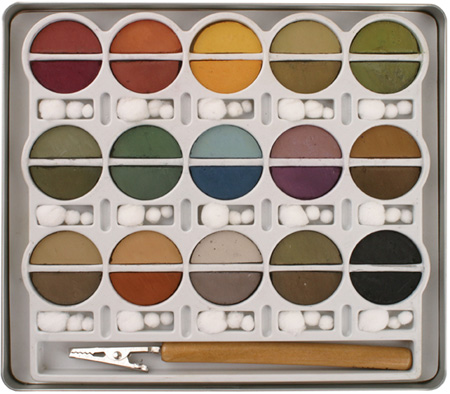 Accessories:
I am wearing simple stud earrings and belt in brown color paired with a black bag. Pretty basic palette of brown and blacks. You may wear a black blazer over this look to kick it up a notch.
Moving on to the next look.
What to wear to an interview as a Retail Assistant in a department store or a high end boutique. Basically any customer service job in the fashion or beauty industry.
Generally I like to wear black for this look as most customer service personnel have a strict color palette to stick to so that what they wear will not over power the products that they are selling and distract the customer from the products that the store is selling.
I also choose black because I think it is the easiest color to work with in this job role as a customer service provider. You want the employer to think that you are stylish and in the know of, for example: fashion particularly if the job you are applying for is at a boutique. However you do not want to appear too overly accessorized and overly trendy. Basically your employer would want someone who is able to follow the rules set by the company and at the same time have knowledge related to the industry so as to be able to give good advice to the customers should they have any queries.
Being able to translate all these through what you wear for the interview can be really tedious so to make things easier I like to wear black.
Wear something with ruffles and details that hint at your own personal style instead of screaming it out from roof tops :)
That's about it for today's series. I will be doing more looks for different types of interviews in the near future stay tune :)

Feel free to email me if you have any questions at: ccbeautyy@gmail.com
A short Bonus clip.
Simple Make up Interview Look: